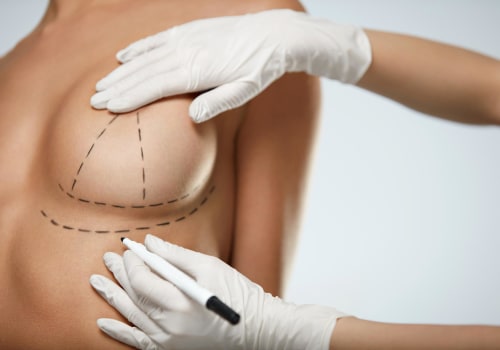 Most of us want to look and feel our best. We want to have confidence in ourselves and our physical appearance.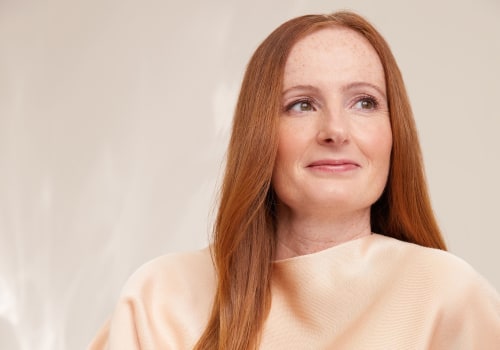 As we age, many of us notice changes in our appearance that can make us feel self-conscious and frustrated. Fortunately,...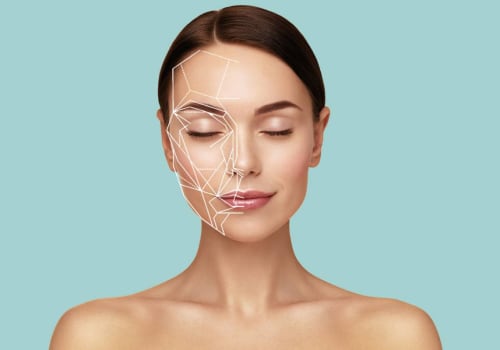 Having an improved appearance can have a variety of benefits, both physical and psychological. From boosting...