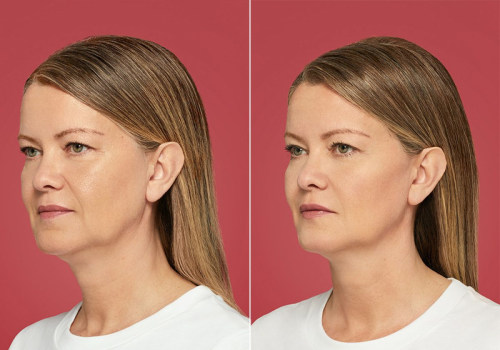 The face is one of the most important parts of the body. It conveys information about our emotions, health, and age.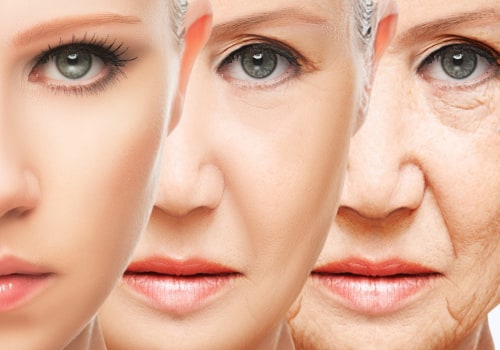 Wrinkles are an inevitable part of aging, but that doesn't mean you have to live with them! With the right approach, you...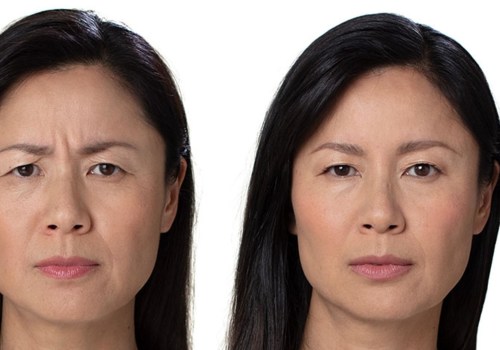 Wrinkles and fine lines can be an unwelcome sign of aging, but with the help of Botox injections, they can be reduced....